Web Design
Your website is the digital gate to your business. It is the company's exposure of the value you deliver to your clients.
Branding can drive new business & increase brand awareness.. Our brand development will help you boost your market presence.
We use a strategic marketing approach, focusing on creating & distributing valuable that engages with your audience.
We provide services from web design & development, mobile apps to graphic design, brand identity, digital & social media design & marketing.

Experience is evolving since 2019. Our core value is to bring your business the latest trends & designs. We follow our principles by putting our clients' interests first, providing them with the most valuable ideas and guaranteeing the highest level of services. We are committed to Excellence
main principles
Global Reach with Local Understanding
Strategy
We define your competition and target audience. Discover what is working in your online industry, then design your website accordingly.
Design
Color scheme, layout, sitemap, and style. We will bring your brand to life with a one of a kind masterpiece, built just for you
A Commitment to Integrity, Fairness
We turn your ideas into a reality. &our website is placed on a "development server" where you get to watch the whole process, live.
Support
This is where you go live, to the world. Design, marketing, and maintenance; we'll be at your side for the life of your site.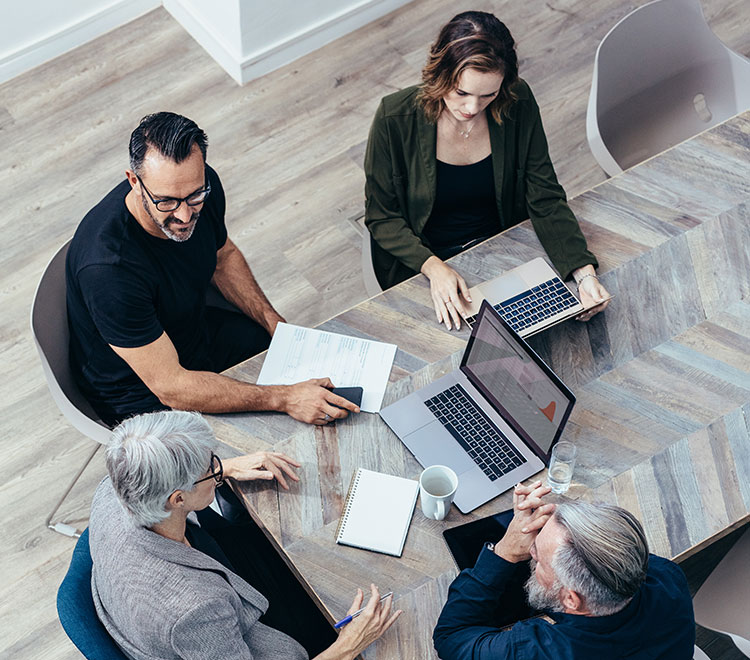 our benefits
The Best Way To Start Your Business Right Now
Passion for Results
Work with marketers certified by Google, Hubspot & Digital Skill
Quality Services
Yes, we have been in business for over 3 solid years.
Over 100+ Projects
Comprising web design, digital marketing and branding services.
Looking for a First-Class IT Firm?
We welcome and celebrate different perspectives to help our firm, our clients and our people.
our blog
Read Our Latest Insights
We help you see the world differently, discover opportunities you may never have imagined and achieve results that bridge what is with what can be.